SHREE GULAB RAI CHARITABLE TRUST
The Trust was established on 3rd January 1994. The settler of the trust Mr. C. R. Rai established it in the memory of his father Late Lala Gulab Rai ji, an Industrialist and philanthropist. Lala Gulab Rai was an eminent artist of Jal Tarang and played from Akashwani Delhi for about 30 years and promoted Indian classical music in India and abroad.
The Trust was established with a strong belief, that as we have taken a lot from the society we should also give back in whatever way we can.
INITIATIVES OF THE TRUST :
EDUCATION : A school for the underprivileged – SNEHCHAYYA
CHARITABLE MEDICAL SERVICES: Homeopathic dispensary
SNEHCHAYYA
The main objective of the school is to go to the weakest sections of the society and impart education to them. The students are usually from the local slum area where there is a lot of unskilled labor & small grocery vendors. We make the kids understand the importance of education and hygiene.
The kids are provide with their books, stationery, games and snacks free of cost. Classes are from pre primary to Fifth with a total strength of 150 students. Local exams are conducted following the U.P Board of Education. Generally Saturday is kept for extra-curricular activities.
Generally Saturday is kept for extra-curricular activities. The kids play games like tip tap or Art and craft work is done. Below is an example of what the children made.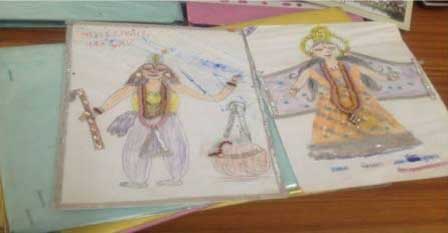 The School also conduct events eg. National Festivals and activities for children: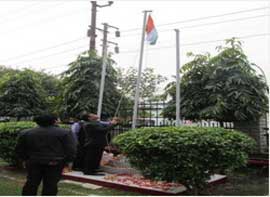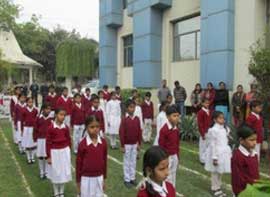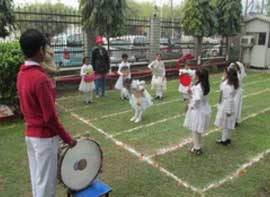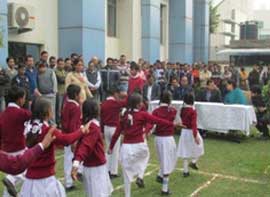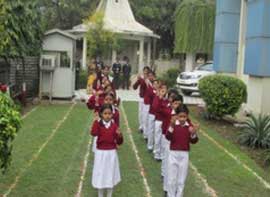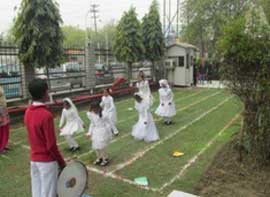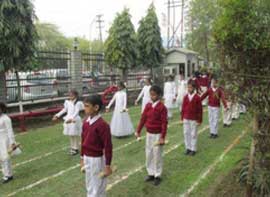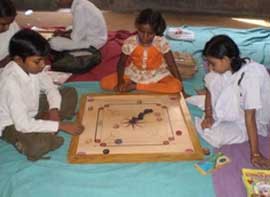 HOMEOPATHIC DISPENSARY
A homeopathic doctor is appointed by the trust .The dispensary provides free consultation and medicines to people with lesser means of income . The doctor usually sees about 60 patients per day.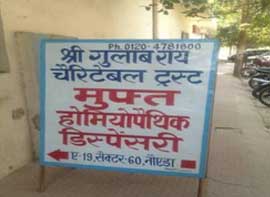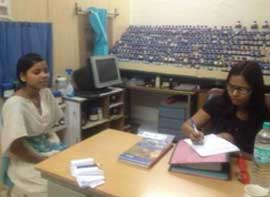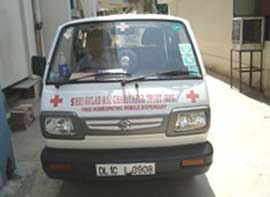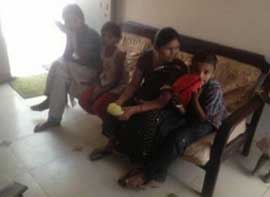 All Donations Are Welcome And Exempted Under Section 80 G and all cheque/DD to be drawn in the name of Shri Gulabrai charitable trust and send to A - 19, Sector 60 Noida.